Information & Samples
Here you can take up our offer and request items and information that are of interest to your company. We will be pleased to help you find the right products for your application or develop them together with you. 
Are you interested in special items from our extensive product range? You will find more detailed information, such as composition, nutritional values, chemical and physical parameters, in our product specifications.
Would you like to test our products in your application? Ask us for suitable samples for your purposes. We can either send you a free sample for visual inspection or sell you drums for larger-scale trials.
We have over 40 years' experience in the development of treated cereal products and a team of specialists available to help you with your product development. 
Our knowledge is here at your service: starting from analysis, nutritional value calculations, advice on product properties right through to implementation of trials to customer specifications.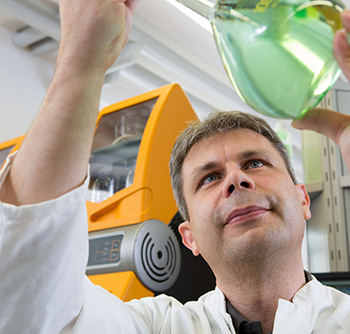 Wolfgang Hein
Quality Management
Phone: +49 (0) 8203 / 9601 – 525
Telefax: +49 (0) 8203 / 9601 – 8598
Mail: qs@interquell.de