Our history
Interquell's success story started in 1765 with the Müller family's grain mill in Wehringen. The development of new products and methods started as far back as 1948. For example, potato flakes were produced on large roller dryers in 1955. The Großaitingen plant was established in 1969 to produce pregelatinising flours.
2019
Capacity increase of the roller dryers to now a total of seven roller dryers
2017
Commissioning of the Kopas packaging line for "bag in box" consumer packs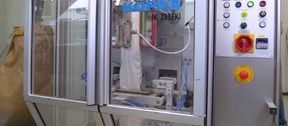 2012
Introduction of zoned production areas to meet hygiene requirements for infant formula.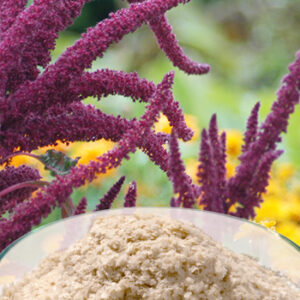 2010
Fertigstellung des neuen Lagers, um die gestiegenen Artikelmengen vor Ort lagern zu können
2007
Roller drying capacity increased to a total of six roller dryers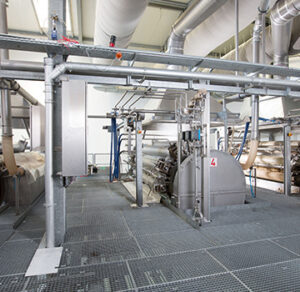 2005
Expansion of the silo structure with separation of the handling sections to exclude the possibility of cross-contamination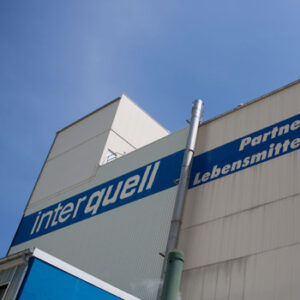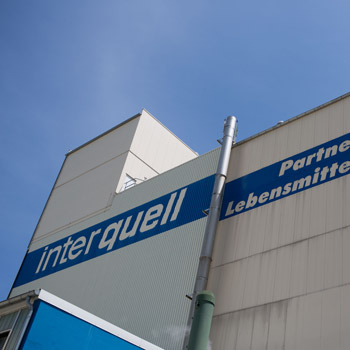 2004
Introduction of the jet cooker technology with hydrolysis option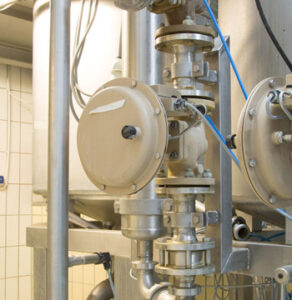 2001
Completion of the extension for process-controlled roller drying with capacity increased to include two further roller dryers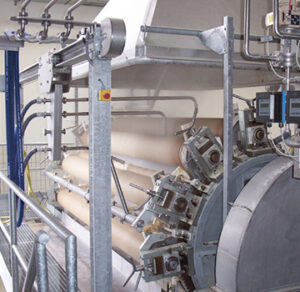 1995
Creation of a debittering system with packaging line for small packages for end consumers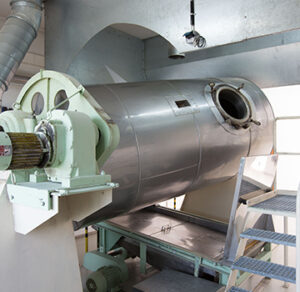 1988
Georg Müller took over management of the company after the death of his father, Edmund Müller
1985
A double-cell extruder added extruded shapes to the product range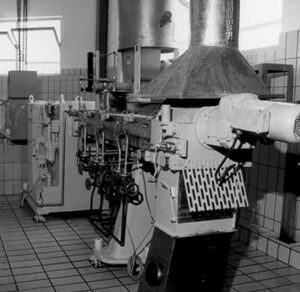 1978 - 1982
Puffed rice was produced up to 1982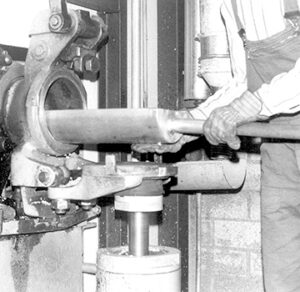 1978
Manufacturing of cereals with a variable microniser system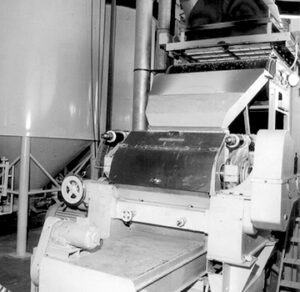 1974
Expansion of pregelatinising flour production with an extruder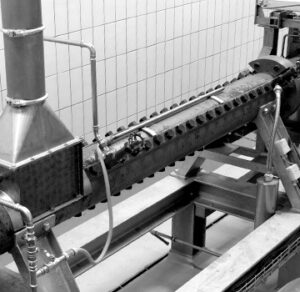 1970
Start of pregelatinising flour production with 3 roller dryers